Hon.
Doyle
Piwniuk
MLA for Turtle Mountain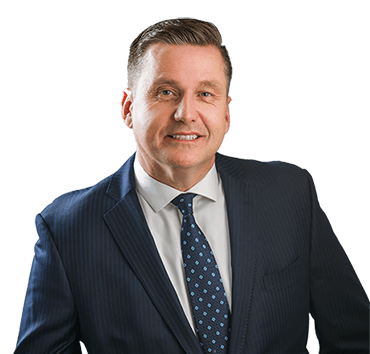 By signing up you consent to recieve electronic messages from Manitoba PC Caucus
News
Doyle was born March 30, 1967 in Russell, MB. He grew up on his family farm along with 3 brothers, north of Russell between the villages of Dropmore and Shellmouth, MB. Doyle was elected to the Provincial Legislature in January 2014, in a bi-election as a member of the Progressive Conservative party of Manitoba. As a member of the opposition, Doyle served as the Culture and Literacy critic as well as the Tourism Culture & Heritage Critic. Following the April 19, 2016 election in which the PC Party of Manitoba formed government with an overwhelming majority, Doyle was assigned as the Deputy House Speaker, and Chairperson of the Committees of the Whole House. Doyle lives in Virden with his wife Michelle and their children Aidan and Jillian.