Hon.
Doyle
Piwniuk
MLA for Turtle Mountain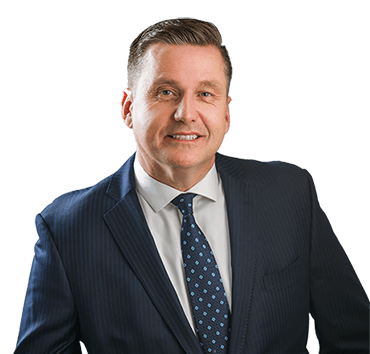 By signing up you consent to receive electronic messages from Manitoba PC Caucus
Out & About – Happenings in and around the Virden Area
MLA Doyle Piwniuk presented Sharon Henry from the Elkhorn Ag Society with a cheque to be used for educational activities, as outlined in the Agricultural Societies Act. Many Ag Societies in the constituency received grants to help in their area – Harding Ag Society, Elkhorn Ag Society, Deloraine Ag Society, Virden Ag Society, Turtle Mountain Ag Society, Hamiota Ag Society, and Oak Lake Ag Society to name a few.